A generic top-level domain (gTLD)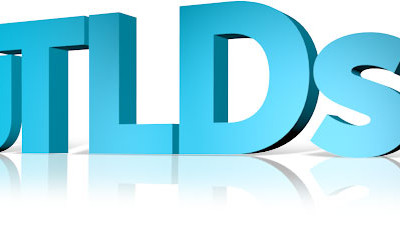 A generic top-level domain (gTLD) is one of the categories of top-level domains, which is usually acronymed as TLDs and maintained by the Internet Assigned Numbers Authority (IANA). These generic top-level domain are typically reserved for use in the Domain Name System of the Internet. As such, it is visible to all the internet users and appears as a suffix at the end of a domain name. the top level domains that have been identified by the Internet Assigned Numbers Authority include: infrastructure top-level domain (arpa), country code top-level domains (ccTLD), internationalized top-level domains (IDNs), internationalized country code top-level domains, testing top-level domains and generic top-level domains (gTLD).
What are the major the types of generic top-level domain available?
Unrestricted gTLD – this is a series of domains that are offered and are available for registrations by every individual or organization. They can be put into any use by the owners once they have been assigned. The most prominent of these domains are com, net, org, and info. Initially, info was the only one that was truly unrestricted. However, over time and especially due to poor reinforcement of the laws, the rest became unrestricted as well.
Sponsored gTLD – these are domains that are derived domains that are based on theme concepts, which are often proposed by private agencies or such other organizations. These organizations establish and enforce the rules.
The others that fall into this category include: Geographic gTLD and the New top-level domains that started off as late as the year 2008.